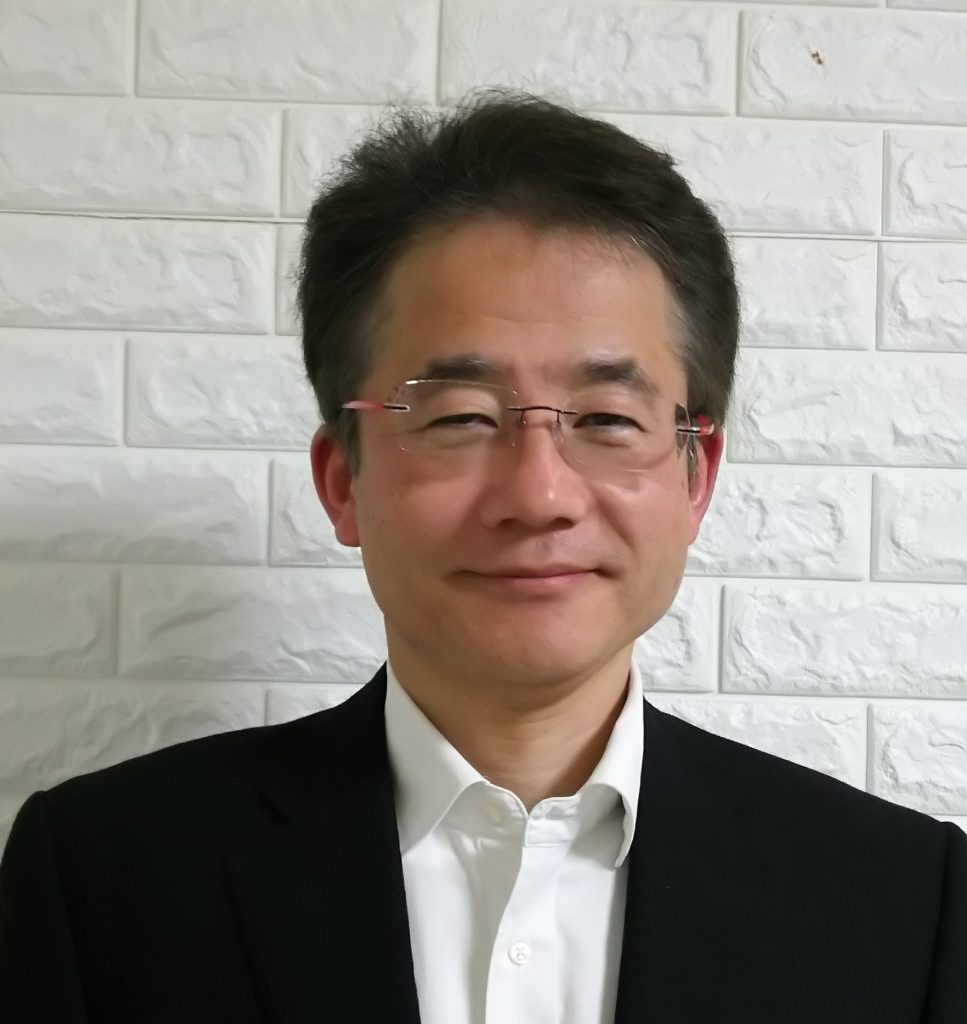 Thank you for visiting KAH LABO web site. I am Kazuhiro Harukawa.
I had been involved in a wide range of work from IT, computer hardware, software, embedded device development, sales, and company management, but I started smart phone application development business in last year.
Thanks to everyone, I was able to develop some application such as "EVENTA" and "SOKUTAKU" in last year.
As everyone know, 2020 Olympic and Paralympic are going to hold in Tokyo, many people will com to Japan. "EVENTA" is very useful for not only Japanese but also inbound customers come to Japan.
In this year, KAH LABO will especiall strengthen product promotion activities so that many people know "EVENTA", and also in addition to this activity, KAH LABO will keep new product development.
Please feel free to contact KAH LABO if you have any questions.
Trade name
KAH LABO
Representative
Kazuhiro Harukawa
Year established
2019
Business lineup
– Application development
– Website planning and production management
– IT/embedded software development
– New business launch support consultant
Office
Yokohama-city and Ishioka-city, Japan
TEL
070-2656-9188
E-Mail
sales@kahlabo.com
Web
kahlabo.com