Trade name
KAH LABO
Representative
Kazuhiro Harukawa
Year established
2019
Business lineup
– Application development
– Website planning and production management
– IT/embedded software development
– New business launch support consultant
Office
Yokohama-city and Ishioka-city, Japan
TEL
070-2656-9188
E-Mail
sales@kahlabo.com
Web
kahlabo.com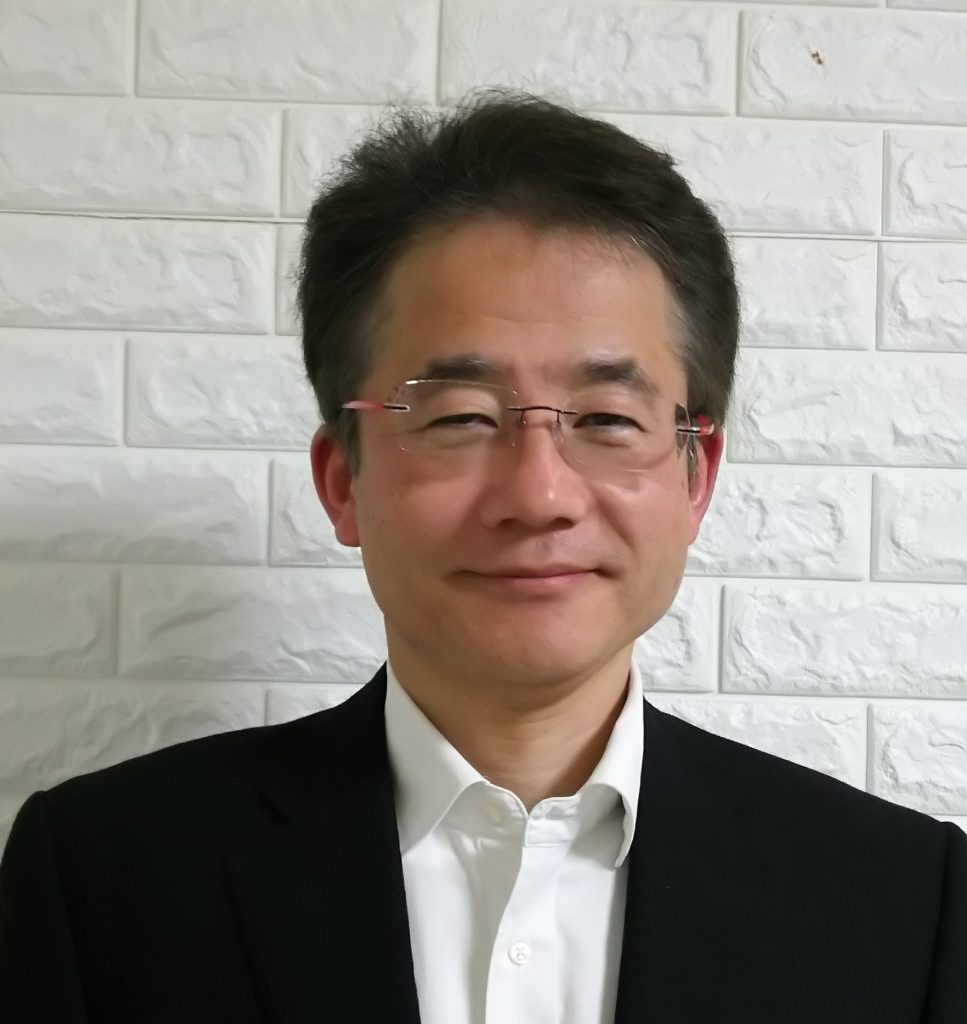 Thank you for visiting the KAH LABO website. KAH LABO is engaged in developing smartphone application, consultant for smartphone application development, IT, computer hardware, software, embedded devices development, etc.
Thanks to you, KAH LABO has been able to release the "EVENTA (event search / posting, search for taxi reservation centers all over Japan)" app from the Google Play and App Store. "EVENTA" has the previously released "Sokutaku" function (Japan National Taxi Reservation Center) to make it easier to make taxi reservations on it.
Event registration has been downed due to the influence of COVID-19 for the past few years, but I think that it will gradually recover in the future. If you have any recommended sightseeing spots, gourmet shops, scenic points, school events, rare views, or other unknown events, shops, places, etc, in your neighborhood, please register and share information with your friends.  
KAH LABO continues to provide further information and improve functions so that "EVENTA" will be useful to everyone as much as possible, and would appreciate any comments or suggestions.
If you have any questions, please feel free to contact KAH LABO.